Do you have questions regarding our standard market research software tools? Or are you interested in a modern custom software solution?
Do you need support with your digitisation or cloud strategy?
WE HAVE MOVED INTO OUR NEW SPACE
Since November 4, 2019 you can visit us in our new modern office space located at: Pariser Bogen 7, Dortmund Schueren-Neu.
Pariser Bogen 7
44269 Dortmund
Germany
Mo - Fr 9.00am - 5.00pm CET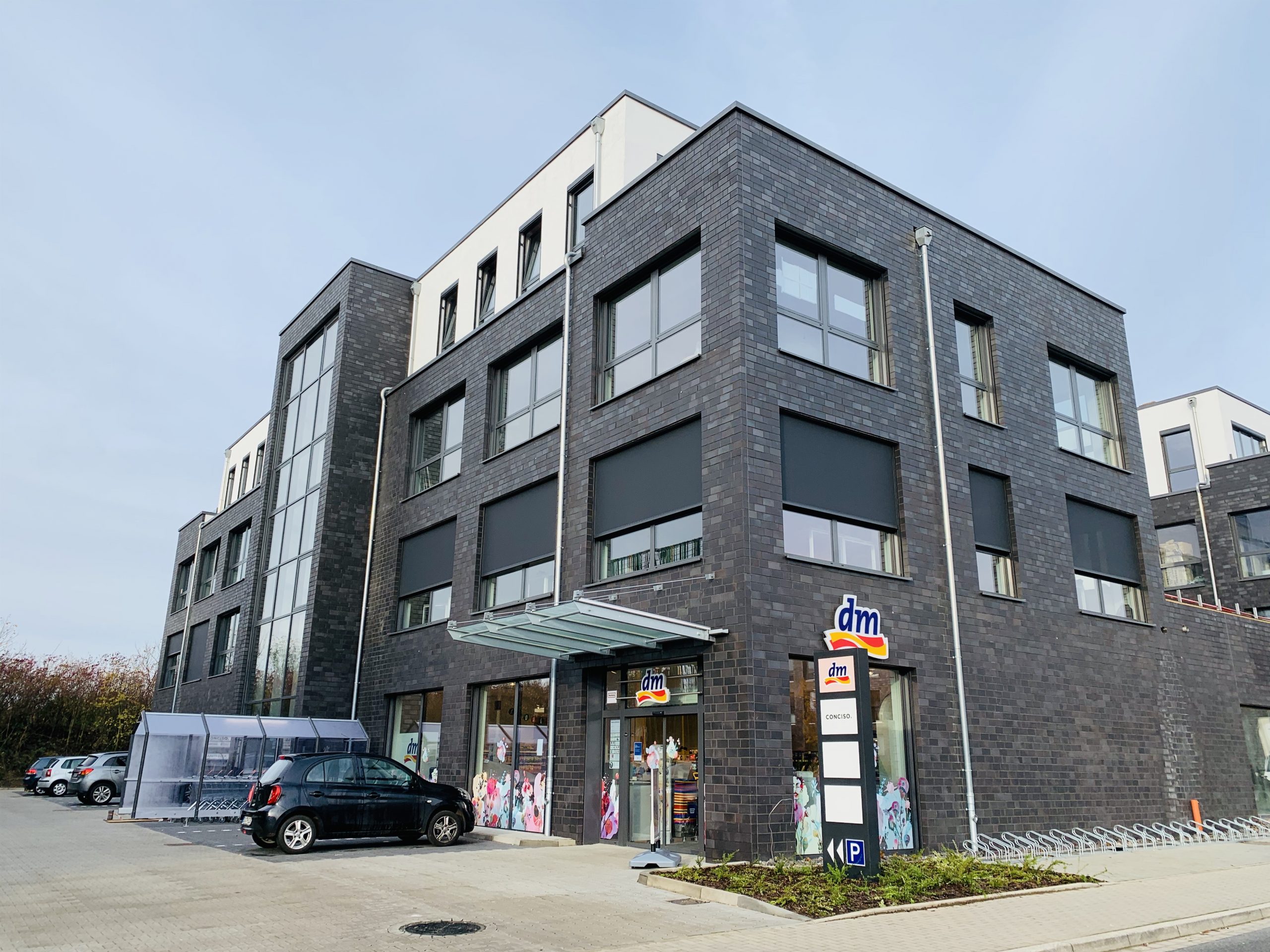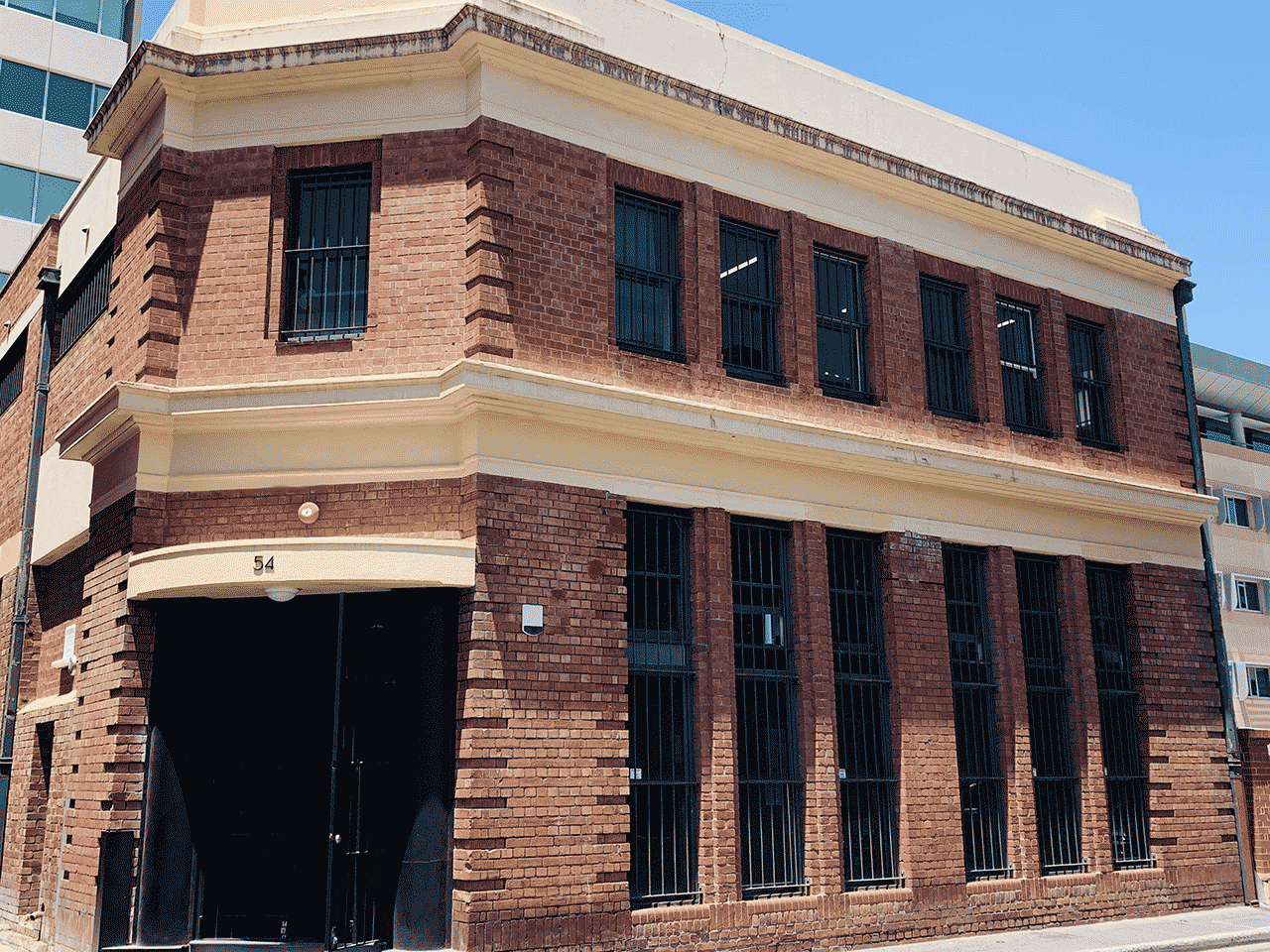 54 Hyde St
Adelaide 5000 SA
Australia
Mo - Fr 9:00AM - 5:00PM ACT