Do you have questions regarding our standard market research software tools? Or are you interested in a modern custom software solution?
Do you need support with your digitisation or cloud strategy?
In November 2019 we will move in our new modern office space located at Pariser Bogen 5, Dortmund Stadtkrone-Ost.
Westfalendamm 251
44141 Dortmund
Germany
Mo - Fr 9.00am - 5.00pm CET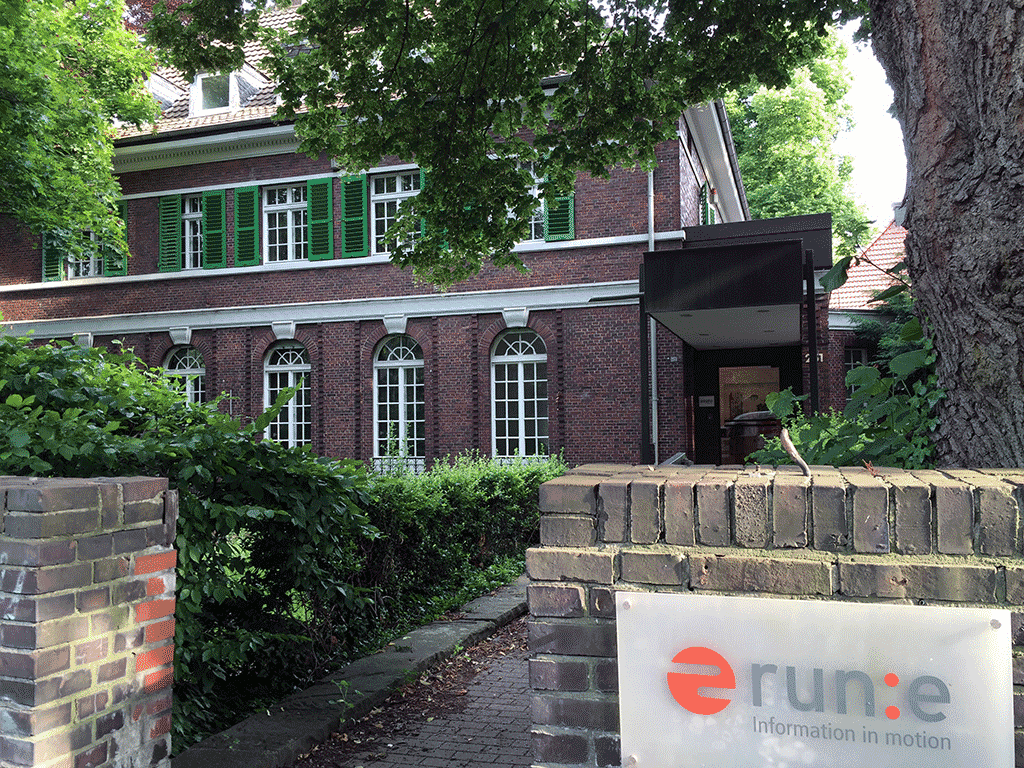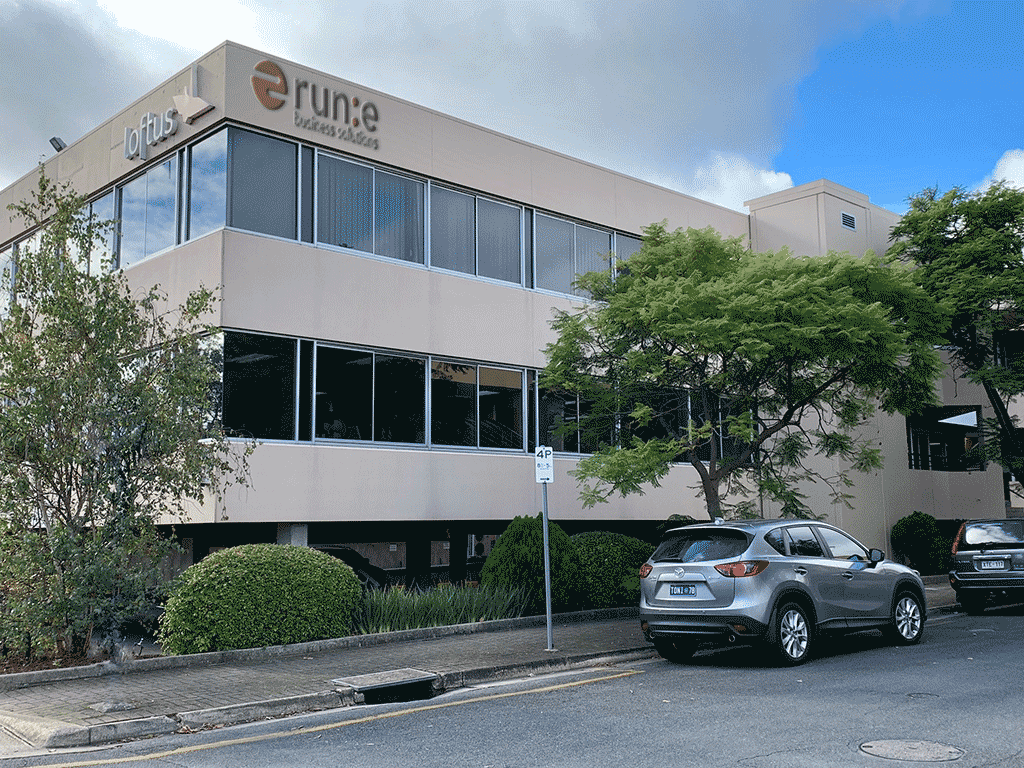 c/o Loftus IT
175 Fullarton Rd
Dulwich 5065 SA
Australia
Mo - Fr 9:00AM - 5:00PM ACT