SAVES TIME
CUTS COSTS
MR Orga is the efficient all-in-one fieldwork management software for market research industry which optimises the daily administrative processes.
So you can focus more on interviewer control and training which increases the quality of your CATI studio significantly.
In the end you have full control over the projects, the daily processes, the staff load as well as the running costs of the business. This saves time and reduces operational costs.
MANAGE INTERVIEWERS IN ONE PLACE
Simple management of permanent and contracted/casual interviewer and staff data.
WORK TIME DOCUMENTATION
Logging of real working times by project and task. Evidence of exact work times even for home workers.
ACCURATE PAYROLL PROCESSING
Simple export of logged working hours into Addison, Sage or CSV file. Inbuilt invoice receipt processing support for contracted/casual staff.
QUALITY ASSURANCE
Monitor and control staff, project and agency quality based on custom quality criteria.
KEEP AN EYE ON JOB COSTS
Compare real project costs with your budget planning in real time. Thus, your project loss risk is minimised.
SHIFT AND WORKFORCE PLANNING
Simply publish needed resources for your won jobs. Then literally watch the plan being filled by suitable staff, based on the required skills, at any time from anywhere.
REPORTS THAT MATTER
Ready made default reports reduce the daily organisation of work steps. Custom reports can be created and published for other management staff.
MANY INTERFACES
Inbuilt data export via CSV files straight into Excel or perfectly fitting to your payroll software. Many CATI interfaces are available for data synchronisation and your convenience.
is the perfect market research fieldwork tool for an efficient planning, management and control of the business.
This software for an efficient daily operation of the fieldwork, especially in telephone rooms (CATI) and other phone work places, is perfectly designed for market research needs. It enables the interviewer management, the quality assurance and the workforce planning, as well as the job cost controlling of all processes in real time.
Thus, MR Orga contributes significantly to a cost efficient and profitable operation of market research companies.
The basis module of MR Orga includes all components for workflow optimisation. So processes of the work time logging and accurate payroll processing of permanent and contracted/casual employees will be standardised.
Utilising one of the many available CATI interfaces to survey software systems, simplifies the interviewer login process and delivers real time data of the interviewer performance to the phone centre managers.
WORKFORCE PLANNING
AND AVAILABILITY
With MR Orga, interviewers can publish their future availability and non availability in an online portal easily. Besides this, they also can book straight into shift offers if their skills fit the project requirements.
The shift planning is simply managed and based on projects requirements assigned to interviewers as skills.
MR Orga integrates major solutions for payroll processing and telephone surveys (CATI software). This creates higher flexibility and new opportunities when calculating your interviewers pay rates. Furthermore, it reduces human errors in the payroll process completely.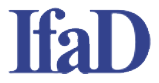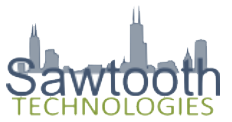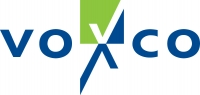 Askia askiaface, Askia askiavoice, GESS Cati, IfaD CISnet, IBM Data Collection, Ingress keyIngress, nebu Dub InterViewer, Sawtooth WinCati, SPSS Dimensions, SPSS Quancept Cati, Unicom Intelligence, Voxco Command Center, Voxco Interviewer, Voxco VCC


On request we will integrate Confirmit Horizons or Nipo Fieldwork.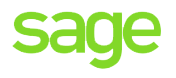 Per default MR Orga integrates with payroll software from Addison and Sage, but exports into CSV file as well.
We can integrate any 3rd party software system of your IT landscape if required.
REPORTS AND
JOB COST CONTROLLING
MR Orga delivers fundamental details out of the entire data base for the control of your business at every time. Therefore, we pre-configured often used reports already. Furthermore, custom reports can be set up easily.
Besides this, MR Orga calculates the current CPI (cost per interview) on job basis in real time. So it provides an essential detail regarding the economic efficiency of a project with a mouse click.
Integrating MR Orga with a telephone survey software via an available CATI interface makes it simple to compare interviewer performance of a project in detail on a day to day basis.

MR Orga shows the quality progress of individual interviewers, projects or the studio in total. Categories and criteria are easy to define and to modify by each customer to allow quick changes.
"MR Orga is an excellent solution for staff and quality management."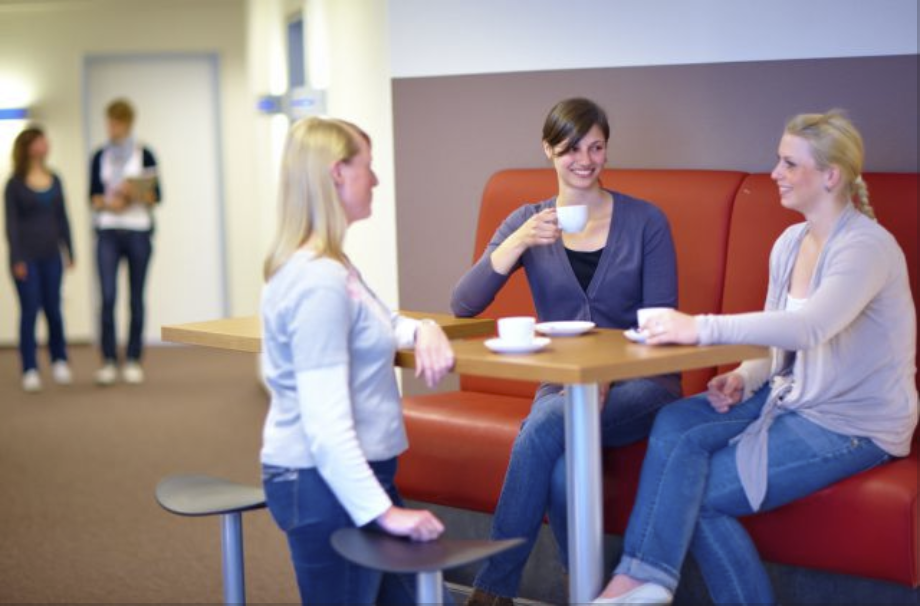 HAVE QUESTIONS
OR INTERESTED IN A PRESENTATION?