VIEWING FACILITY
BUT SIMPLE
moots simplifies the organisation of market research studios and test rooms in focus group facilities. Furthermore, it increases the efficiency in managing projects and events in viewing facilities.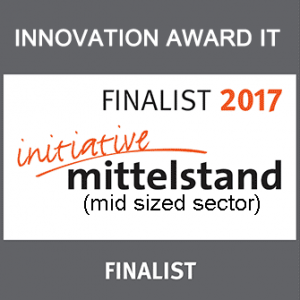 EFFICIENT
OCCUPANCY PLANNING
TRANSPARENT PROJECT MANAGEMENT
OVERSEE AND MANAGE ALL BOOKINGS AND ENQUIRIES
MANAGE CLIENT AND SERVICE PROVIDER CONTACT DETAILS / CRM
ALLOCATE TASKS / RESPONSIBILITIES TO STAFF
TRACK AND DOCUMENT INCLUDED EXPENSES AND EXTRA SERVICES
ANALYSE CUSTOMER SATISFACTION
TRACK TASKS AND RECEIVE REMINDERS
FIND AND REVIEW HISTORIC JOB DETAILS
STORE NOTES FROM CLIENT CONVERSATIONS
QUICKLY UPDATE JOB ENQUIRIES
HAVE PROJECT DOCUMENTS ACCESSIBLE IN ONE PLACE
Outlook and Google calendars are not made for managing parallel provisional projects. Excel does not support the management of provisional project and booking services in a simple way either. A CRM tool cannot display resource occupation in a calendar.
moots is designed to simplify and optimise daily workflows of managing focus group facilities / viewing facilities in market research companies.
moots is simple. The viewing facility software.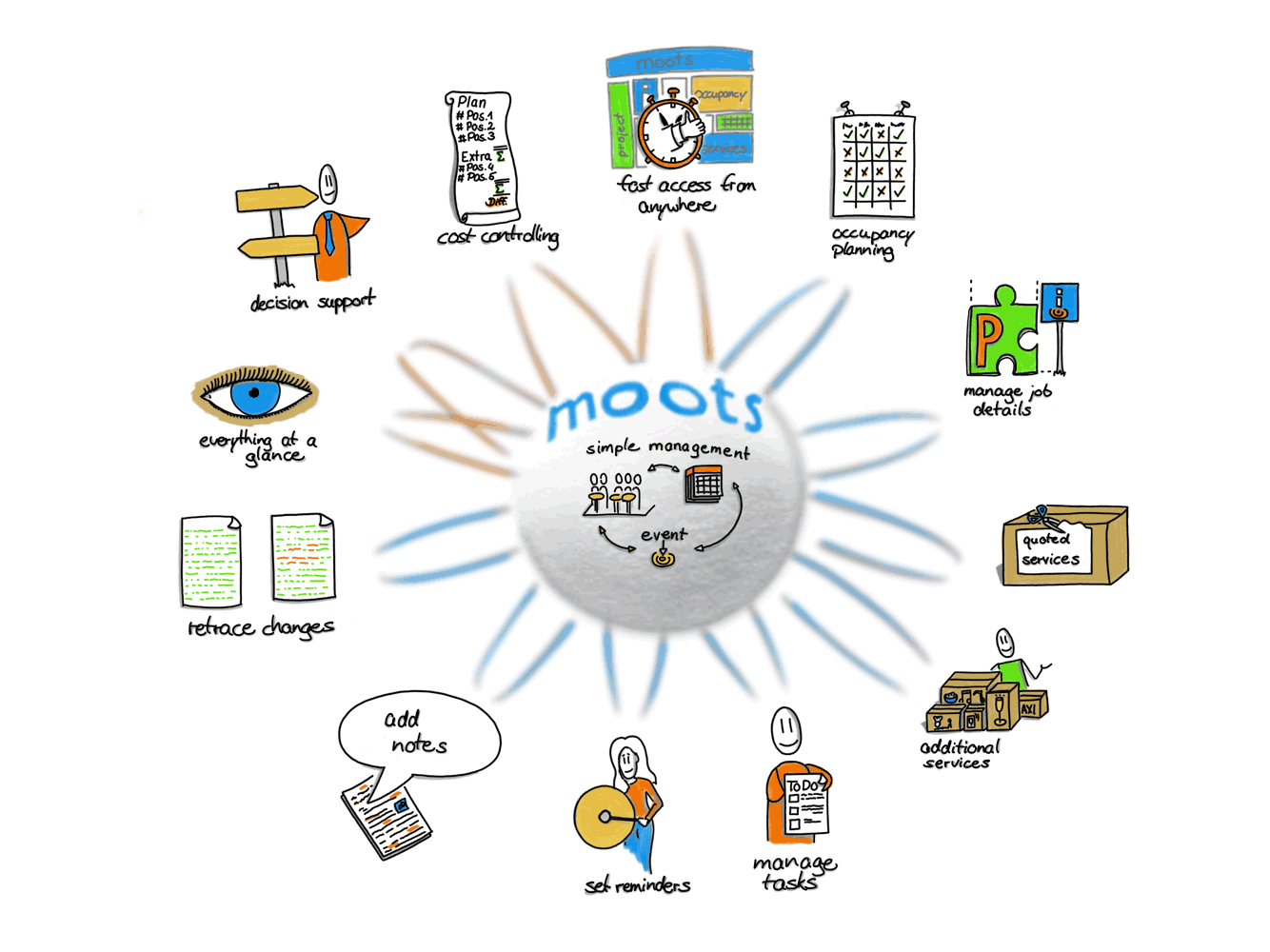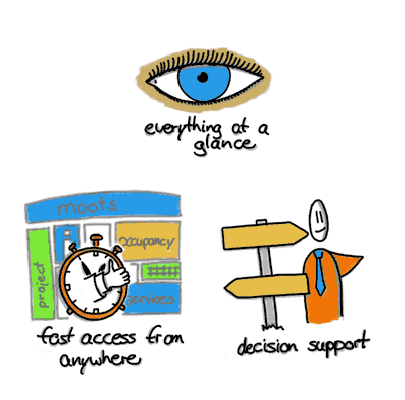 See what is going on in your focus group rooms. And with the integrated cost tracker you will never forget invoicing additional expenses again. Furthermore, job cost controlling reports are just a mouse click away.
Manage your rooms' occupancy easily
Control client enquiries, booked services and costs
Track tasks and set reminders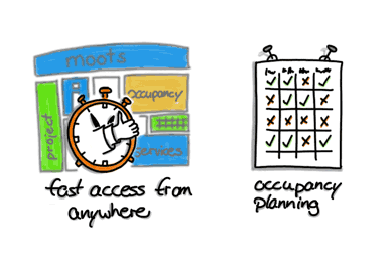 Keep an eye on all your provisional bookings and confirmed jobs. Get reminded if an enquiry is due to expire. So you won't miss a phone call anymore and chances are high you win the job.
Oversee all your studios and the occupancy plan
Manage provisional bookings and jobs
Keep an eye on soon to expire booking enquiries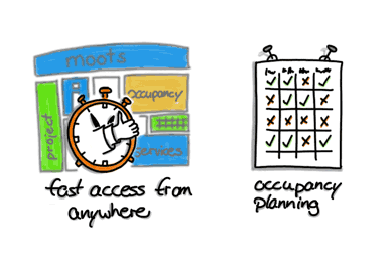 TRANSPARENT
SERVICES AND COSTS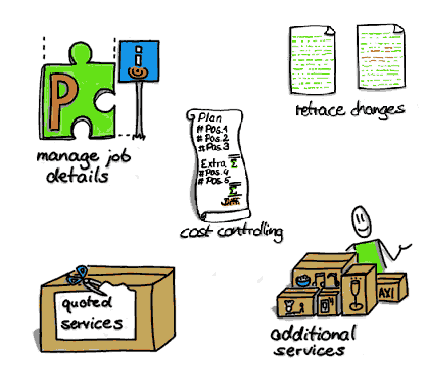 moots is the perfect place to manage bookings (projects) and to keep everyone in your team up to date. The team has access to all most up to date project details, quoted services and agreements.
Simply add notes when talking to a client. In real time your team will see the changes. Additionally, moots displays changes in a live activity stream.
Manage all enquiries and bookings
Have included and extra expenses in one place
Keep your team up to date
TRACK TASKS
SET REMINDERS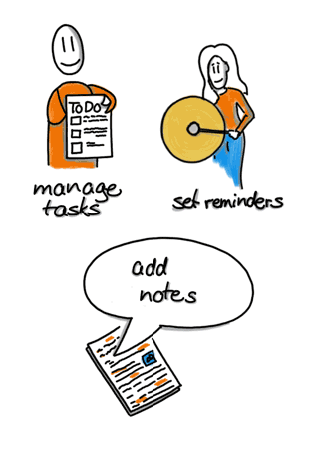 With moots you do not forget an important job detail again. Create project based task lists or choose from existing templates. This gives peace of mind. Keep an eye on all tasks that still need to be done for every job. Set reminders to not miss a deadline for external service bookings.
Track all project tasks
Receive reminders on important things
Access up to date studio reports
TRACK TASKS
SET REMINDERS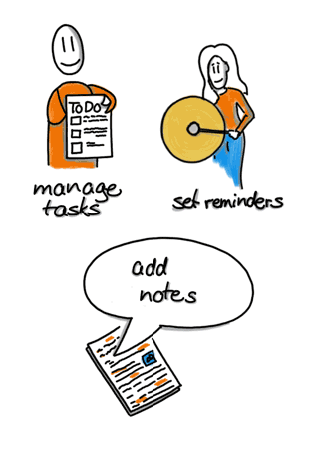 DO YOU HAVE QUESTIONS
OR WANT A PRESENTATION?