ENABLING
FUTURE
We standardise processes with customisable software products and efficient cloud solutions.
So we cut operational costs and create sustainable organisations.
NEW PHONE NUMBER AS OF JUNE 1, 2021: +49 231 226175 90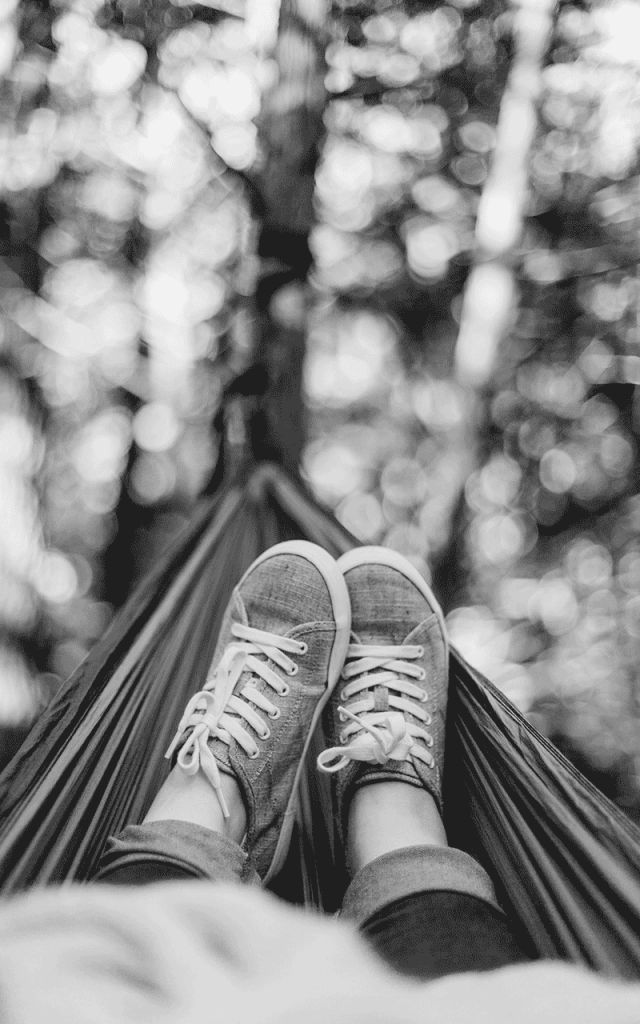 MORE TIME
MORE FLEXIBILITY
LESS COSTS
"The innovative software solutions guarantee our clients always the best quality."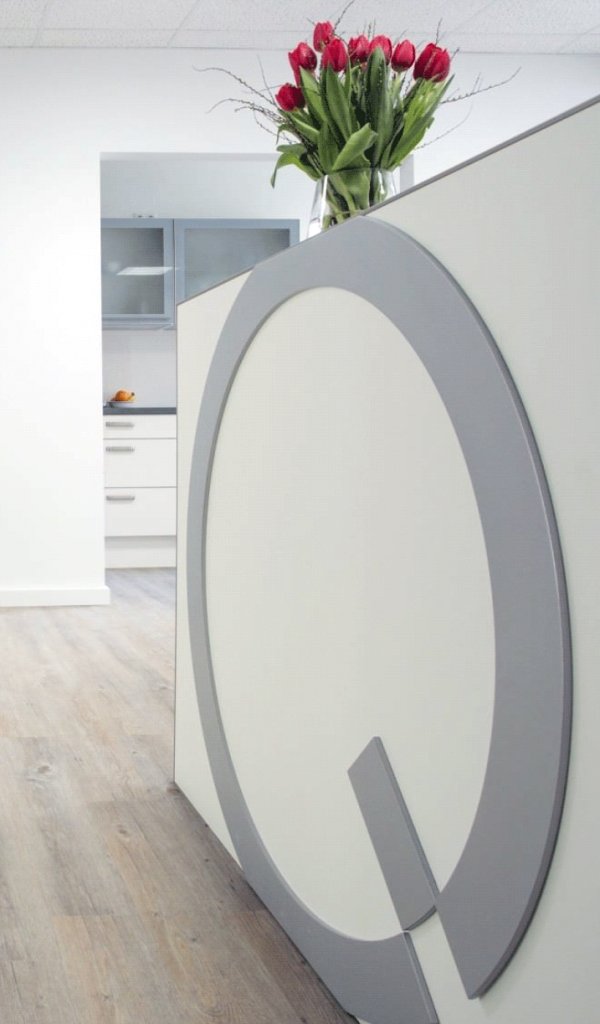 "It is not the strongest of the species that survives, nor the most intelligent; it is the one most adaptable to change."
HAVE QUESTIONS
OR NEED SUPPORT?